Urban Youth
In a brief interview, Sophie Bergquist and Emily Meads talk about all things Urban Outfitters.
photography by Maddie Morris // written by Sophie Bergquist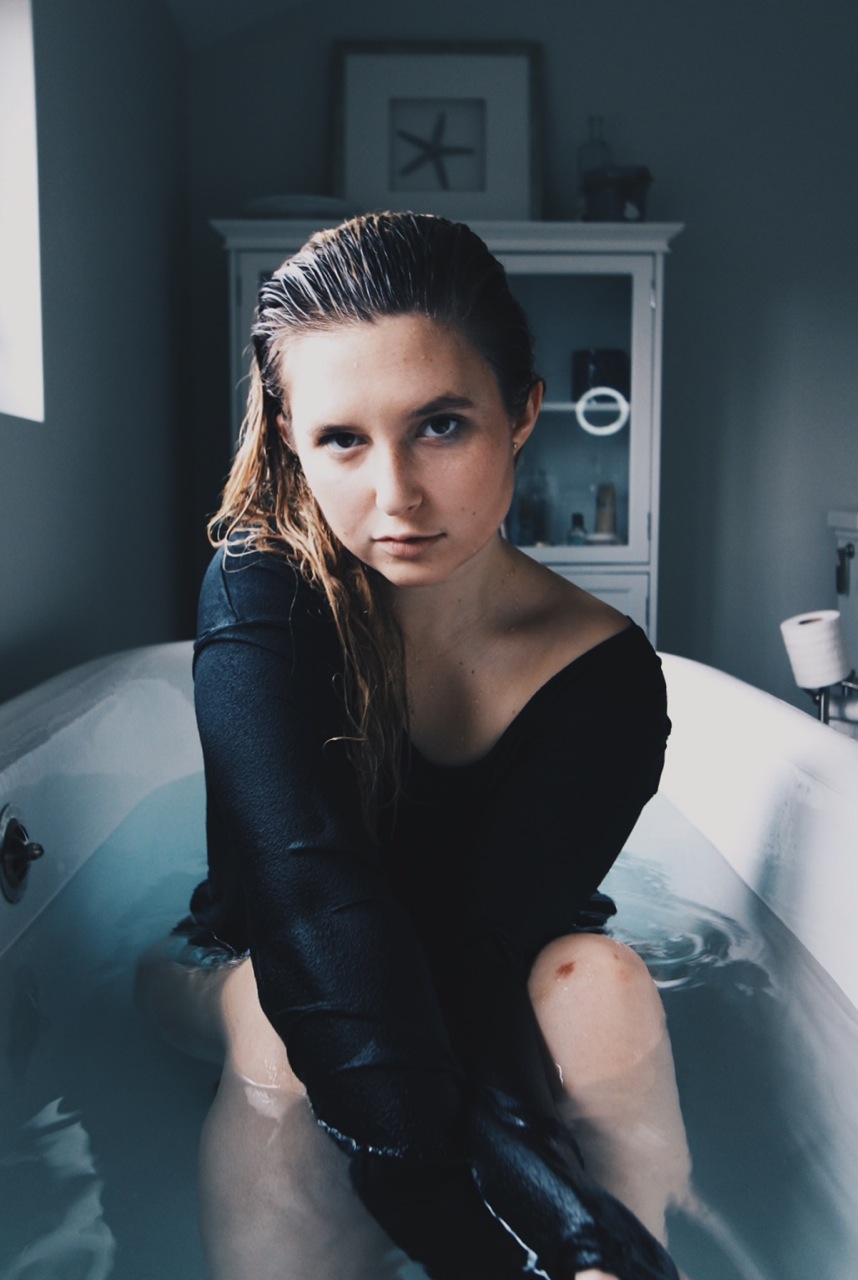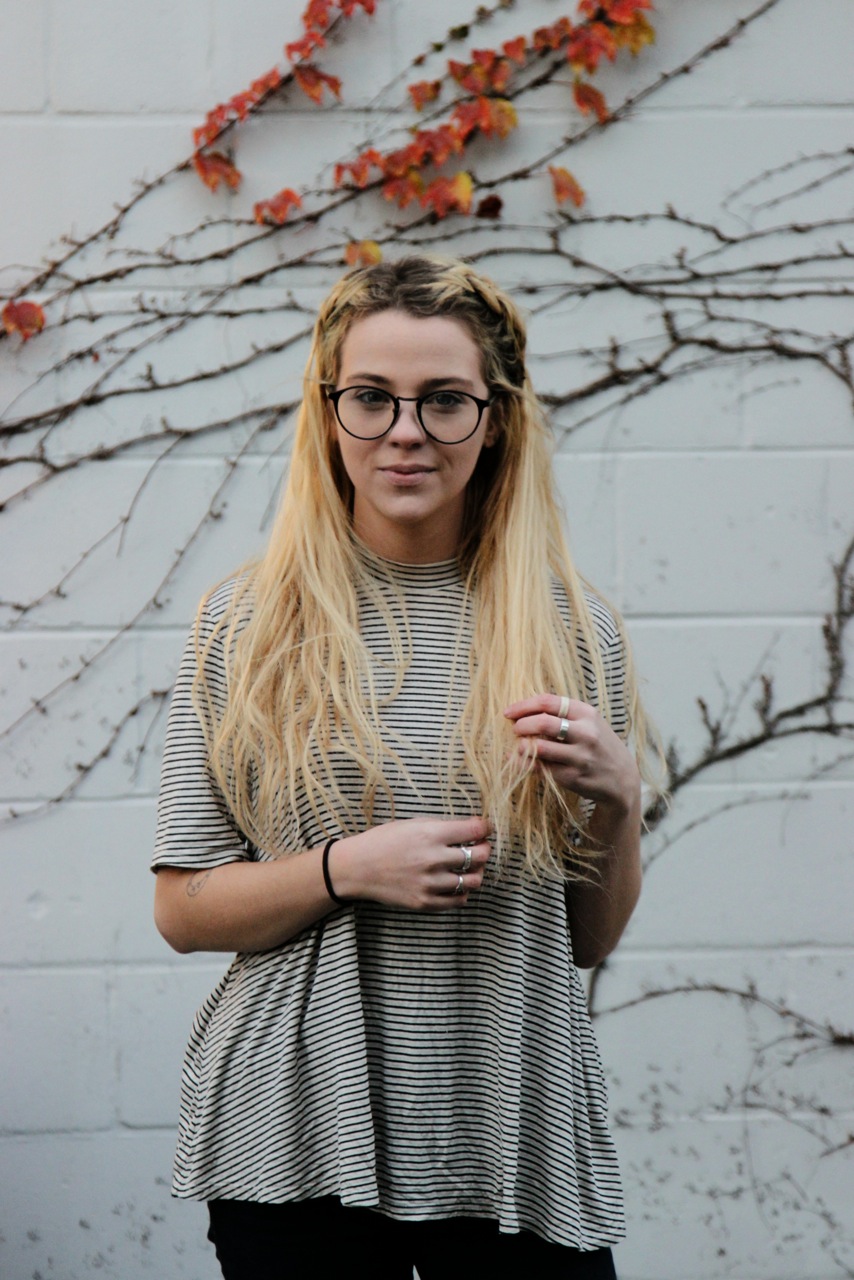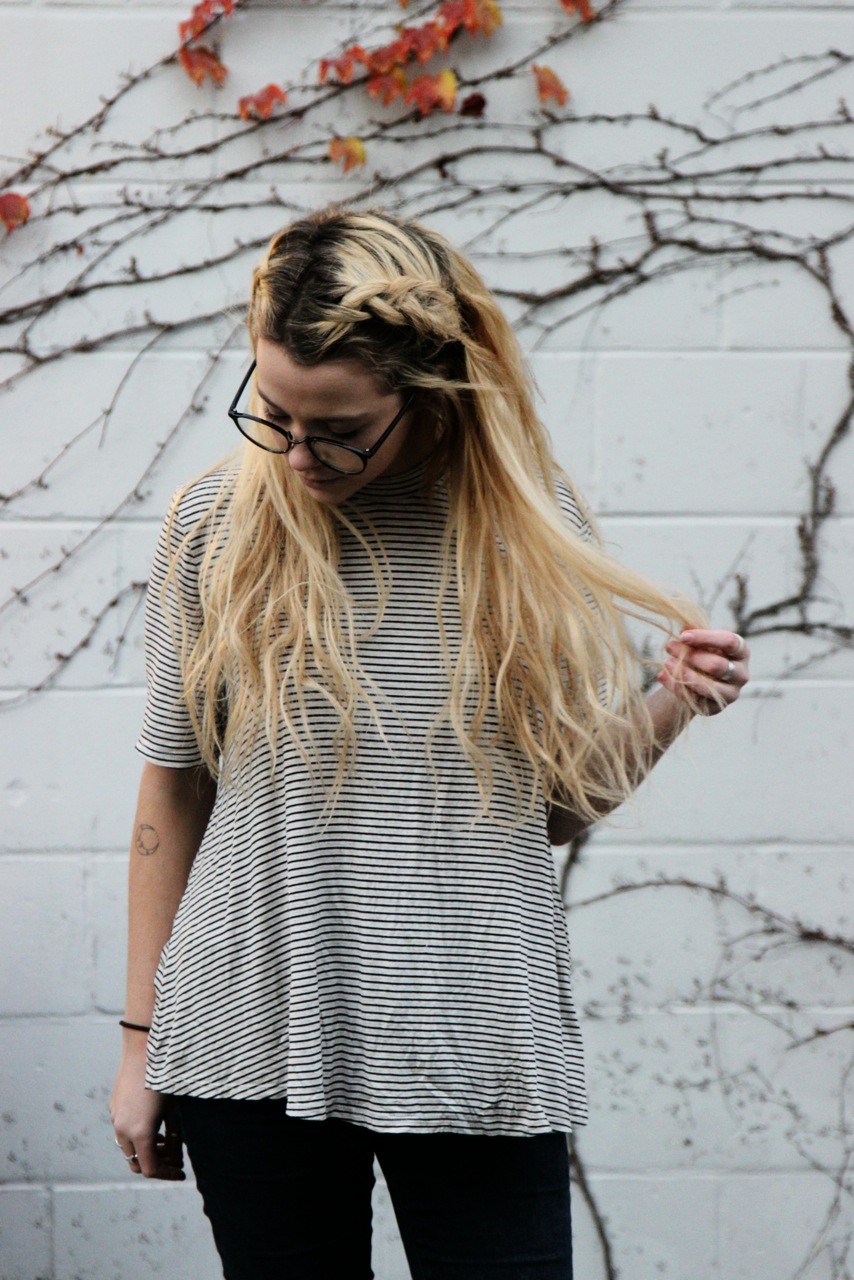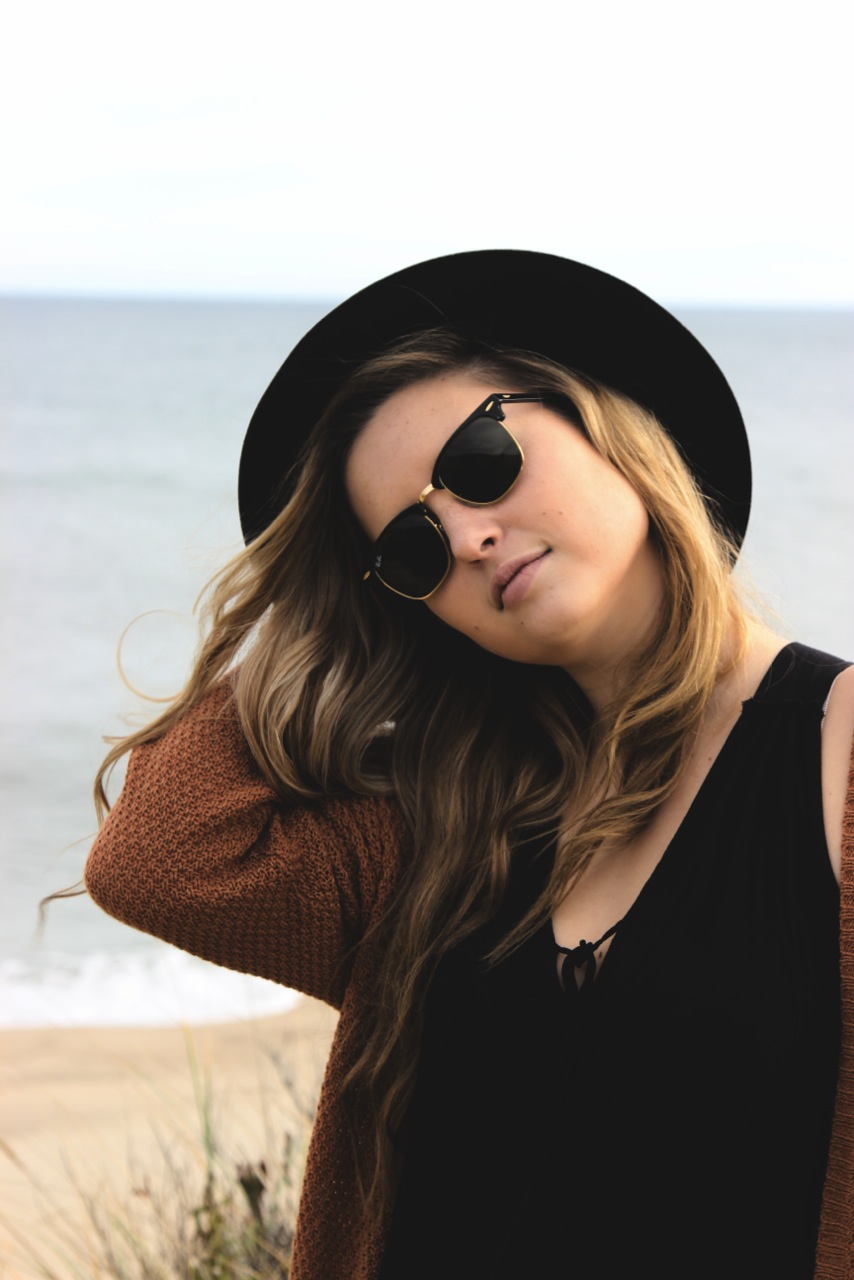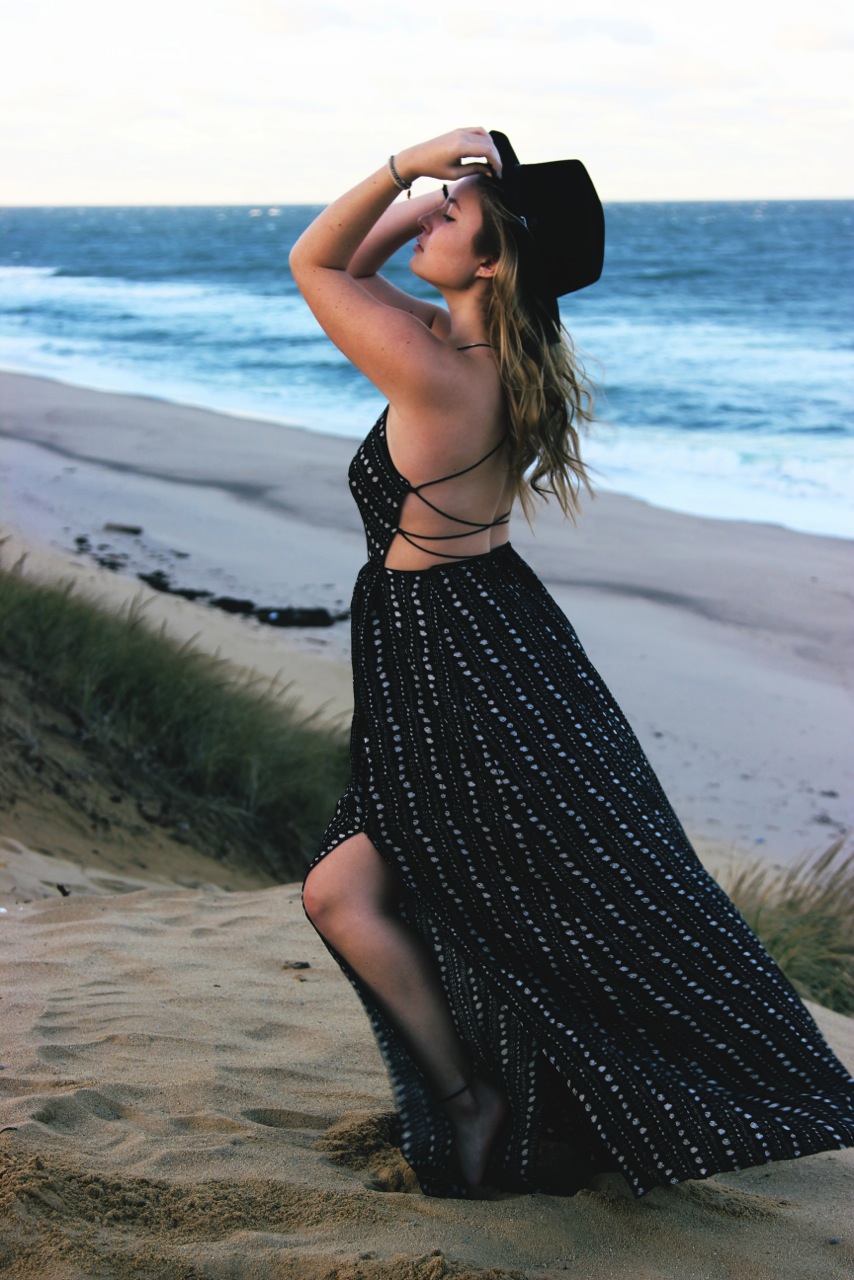 Sophie Bergquist: How can you describe the style of Urban Outfitters?
Emily Meads: I see the Urban style as modern with a vintage feel. Urban is definitely known for bringing back styles and recreating them for our generation. You could find that amazing dress, that old adidas shirt you had as a kid, or that vintage record player you've always wanted. Whether it's the clothes or the home depart- ment, you'll always find something different and unique.
SB: What is your relationship with Urban Outfitters?
EM: I would say my entire closet and room is covered in everything urban outfitters. Their store is definitely my go-to for anything and everything. I am always posting photos on my Instagram with their pieces, and I love supporting their line of work in any way possible.
SB: How do you interact with the brand via social media?
EM: A few months ago, I was contacted through Instagram by a girl working in the social media department at Urban. My photos seemed to be what they were looking for, and they were interested in doing a photoshoot. Maddie Morris and myself worked together on this amazing opportunity and it was such a great experience. Our photos were featured on the Urban website for a period of time, and we hope to be taking more for them soon!
SB: How can you describe Urban Outfitters presence on social media?
EM: I think Urban's Instagram is their strongest form of communication with their customers. Their photos give off a carefree vibe that makes everyone want to own what their advertising. Some of their individual locations also have Instagrams. It's always really cool to check out their accounts and see the Urban community in other areas of the country.
SB: Do you feel as though Urban Outfitters runs a successful marketing campaign through social media?
EM: Definitely. Their Instagram gives off a really cozy and adventurous feel, which is so unique from other store accounts I've seen before. Their photos are not always simple shots with a plain white background. They advertise their products by photographing them in more of a everyday life scene. This allows you to see yourself owning them in your own home or closet.
SB: From your experience, who is UO's target customer?
EM: I would say Urban mostly connects with young adults. Although their products can be very fun and different, they also have more of a sophisticated feel as well. I think they are trying to bring out the youth and the fun in people while sticking to that modern feel.